Naomi Fayzulayev
ZŪR Organics Co-Founder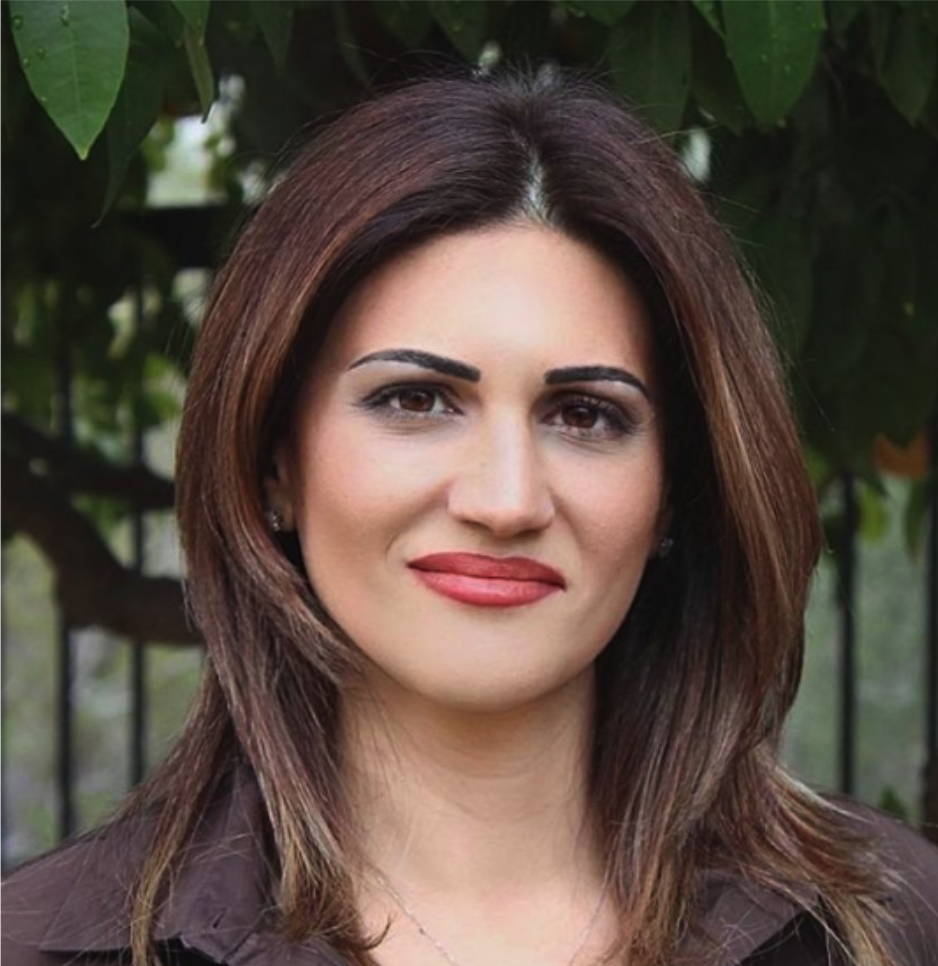 Naomi Fayzulayev is a dedicated mom, wife and ambitious entrepreneur. As co-founder of ZŪR Organics, she's passionate about helping families discover the best natural products to promote balance in busy lives.
Naomi's generous and compassionate nature connects her career path, personal interests and business endeavors. A registered nurse, Naomi helps patients cope with chronic illnesses, serious pain, physical ailments or mental health challenges. Moreover, Naomi is a certified reiki practitioner.
After witnessing the level of suffering that so many people experience, Naomi began researching alternative, natural options to support health and find relief. After incorporating CBD into her own wellness regimen and experiencing the benefits herself, Naomi wanted to help more people and their families realize CBD's vast potential.
One of the best ways to do that, as it turns out, is creating CBD products to share with the world — and ZŪR Organics was born. She joined her long-time best friend and business partner, Milana Babayeva, to launch the company.

When she's not running a business or assisting patients, Naomi spends time with her big, tight-knit family, including her loving husband, five kids and two goldendoodles. Between Brazilian Jiu Jitsu, homework, piano lessons, chores and energetic dogs, there is rarely (if ever) a boring moment at home.
Although she's often focused on work or family responsibilities, Naomi always remembers to take time for herself. She's often up before the sun and uses these quiet hours for journaling, meditation, enjoying coffee and preparing for the day. Her "alone time" is vital for re-energizing both mind and spirit — and Naomi often finds she can tap into her spirituality during precious, solitary moments in nature. She is also passionate about music and is often found humming, if not singing. Naomi begins her morning ritual with a delicious ZŪR Organics gummy – it's full of hemp-derived CBD, but she admits having a bit of a sweet tooth as well, so that really makes her mornings.
Milana Babayeva
ZŪR Organics Co-Founder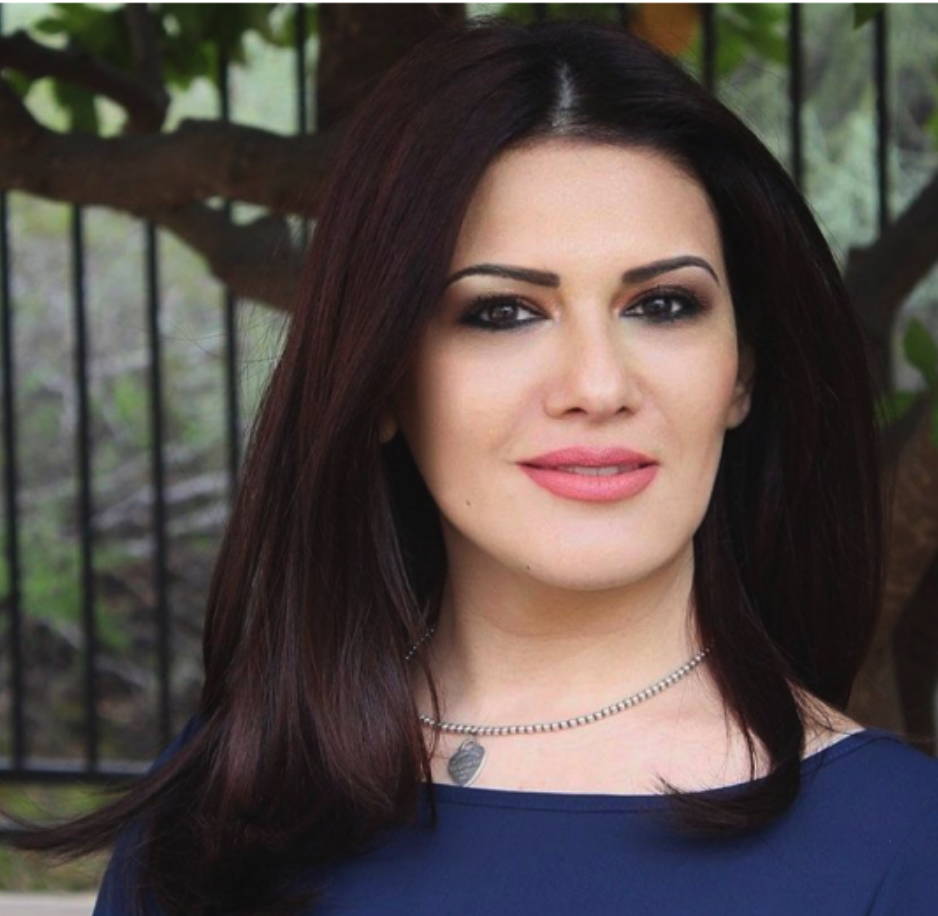 Milana Babayeva, a devoted mother, wife, business owner and co-founder of ZŪR Organics, has a lifetime commitment to health and wellness and a true entrepreneurial spirit. Milana knows what it's like to seek calm throughout life's daily chaos and is dedicated to helping others do the same. She began her professional journey as an optician in New York. There, she discovered her innate desire to help others find balance.
Milana is a constant source of strength in her family. She has a natural ability to support her loved ones through the harsh challenges life brings. This worked in her family's favor when Milana's father was diagnosed with colon cancer. He battled it for 10 years and five rounds of chemotherapy. Milana sought natural alternatives to help her father finally find some relief and quality of life. CBD made an enormous difference and helped her father enjoy the last months of his life alongside his adoring family. A first-hand witness to CBD's incredible power, Milana knew CBD could benefit countless other families, just as it did for hers.
Founding a CBD company with her best friend and business partner, Naomi Fayzulayev, felt like a natural fit. Together, the two busy moms are committed to bringing relief and comfort to families across the country.

CBD plays an important role in Milana's own wellness routine as well. On a daily basis, Milana juggles being an involved mom to three energetic, creative kids (plus an adorable poodle) and running a business in a fast-paced industry. She knows supporting her own health and wellbeing is of critical importance, turning to CBD to find moments of peace and to recenter, even when it feels like the to-do list is a mile long. Milana keeps ZŪR Organics' 1000mg tincture close by, taking it before bed and mixed into her morning coffee.
In addition to her passion for natural wellness and holistic health, Milana co-owns and operates a successful barbershop with her husband in Scottsdale, Arizona. Milana's diverse personal and professional background is woven together with a singular thread: offering people the confidence and support to discover healthier, happier lives.