Naomi Fayzulayev - CoFounder
In addition to being a wife and mother of five, Naomi is an investor, entrepreneur and a registered nurse. As a nurse, Naomi knows how important it is to take care of herself, family and in turn take good care of others. She has always been an advocate of natural and holistic methods for maintaining health and wellness, so her knowledge of CBD predates its sudden popularity in recent years. She also has a love for fashion and design and believes that an easy solution to a stressful day is a nice stroll in the mall simply window shopping. Naomi believes that women can be great moms and nurturers as well as successful businesswomen. She encourages every woman to reach her full potential.
Favorite ZŪR Organics product: "Gummies. Well since I have a sweet tooth that gives me the kick first thing in the morning and gives me the CBD dosage to start my day."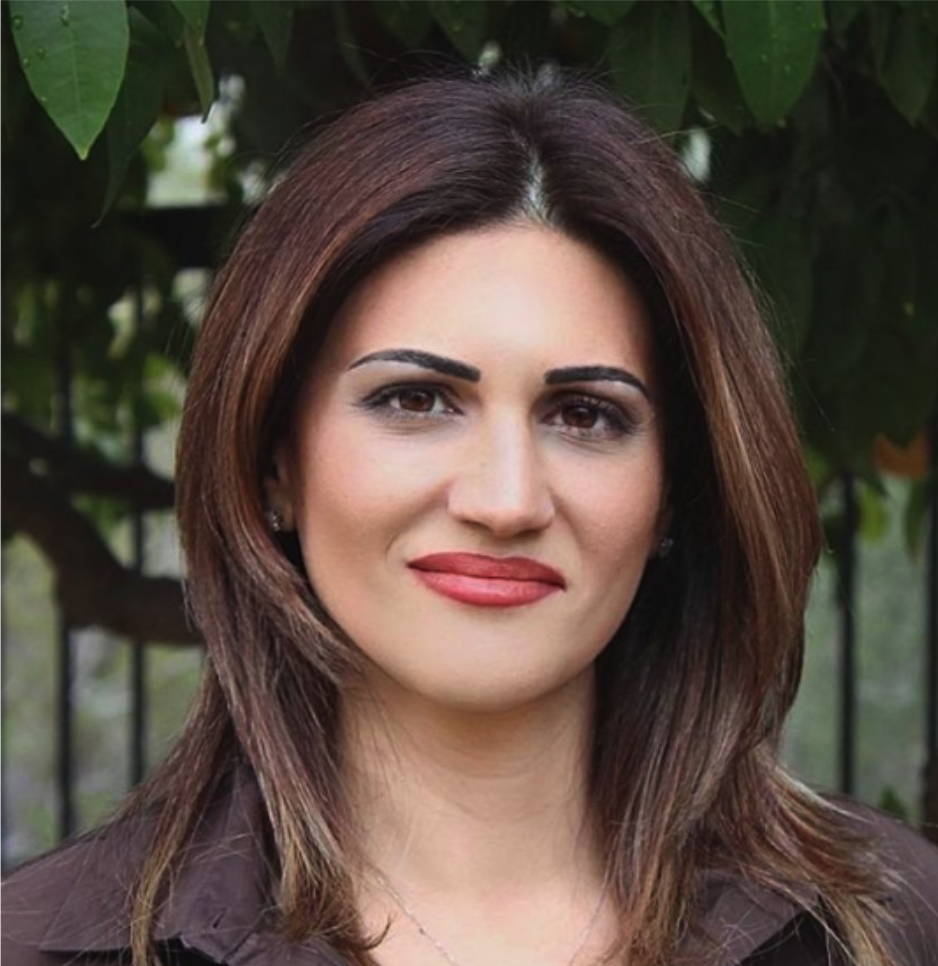 Milana Babayeva - CoFounder
Milana has three passions: the optical industry, a passion that fueled her degree in ophthalmic studies. Her second is the hair industry, which has led to a successful retail business with her husband. And her third passion: wellness and holistic medicine. Milana was introduced to CBD many years ago and was immediately amazed by its benefits. Being a mom, wife, a boss and a friend can take its toll, however, living a healthy lifestyle with CBDs benefits makes her life a lot less stressful. After learning about CBD, while being a mompreneur and with a business degree under her belt, Milana Co-founded ZUR Organics with a close friend, also passionate about the benefits of CBD.
Favorite ZŪR product: My favorite product is the 1000mg tincture that I use before bed time and in my coffee every morning."